Diesel Engine Oil Additive Package
Description
This Diesel Engine Oil Additive Package is for API CH-4 Grade.
Diesel Engine Oil Additive Package is blended with various kinds of high-performance compoments, including detergent, dispersant, antioxidant/corrosion inhibitor, ashless antioxidant and anti wear agent, etc. The specification of diesel engine oil additive package uniquely covers basic API CH-4 performances at the most efficient market treat rates without the need for a booster package. The diesel engine oil blended with BF1600 can largely reduce carbon deposition on engine piston and cylinder wear, and has excellent performance in soot dispersing, anti oxidation, corrosion proof and anti wear. Diesel Engine Oil Additive Package can effectively protect the engine and prolong the engine service life.
Product code
BF1600
Key Performance Benefits
1.Excellent high-temperature detergency and dispersity
2.Good anti-oxidation, anti-corrosion and anti-wear performances
3.Obviously saving the oil cost
4.Obviously reduce the deposits on the piston
Typical Specification
| | |
| --- | --- |
| Item | Standard Value |
| TBN mg KOH/g | ≥105 |
| Flash point (COC) °C | ≥165 |
| Ca wt%(m/m) | ≥3.3 |
| N wt%(m/m) | ≥0.60 |
| Zn wt%(m/m) | ≥1.10 |
| Magnesium, wt% | ≥0.15 |
| P wt%(m/m) | ≥0.9 |
Dosage

Therecommended dosage of 11%(m/m) in the formulated of CH-4 engine oil.
Packing and storage
Packing: The product is packed in 200 liter drum
Storage: Please refer to SH/T0164 standard when stored, loaded and unloaded, oil blending. Keep the temperature not higher than 75°C. For long-term storage, the suggested temperature is lower than 45°C.The shelf life is 2 years.
Package Photo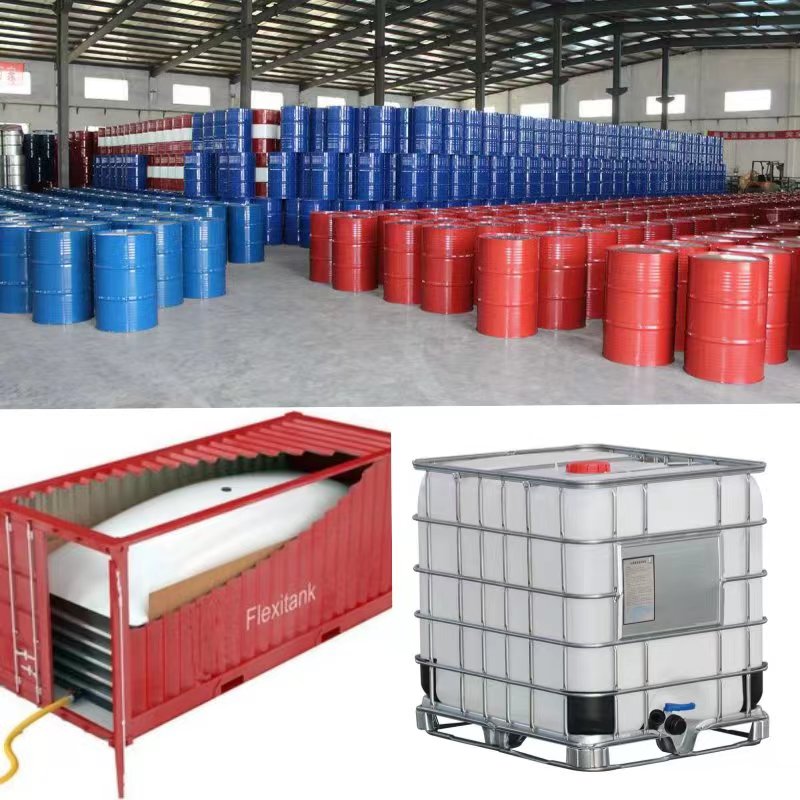 Delivery photo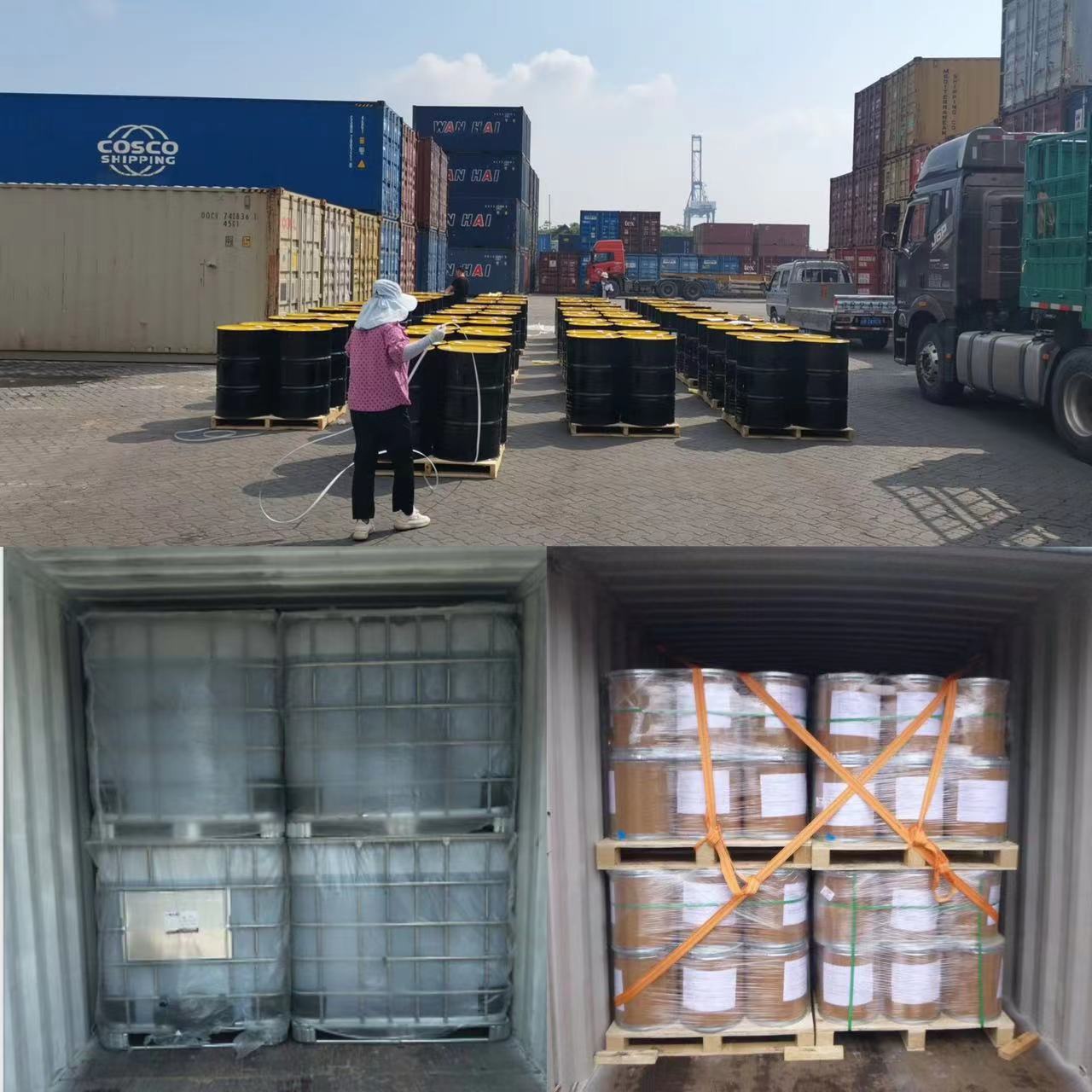 About us
Shenyang North Petroleum Group Petroleum Additives Co., Ltd is manufacturer of lubricant additives over 20 years. The main products include Znic Dialkyl Dithiophosphate (T202), Zinc Dioctyl Primary Alkyl Dithiophosphate (T203), Ammonium Thiophosphonate(T305), Thiophosphoric Acid Diester Amine Salt (T307), Triphenyl Thiophosphate (T309) and Organic Molybdenum.
The lubricant additives have excellent quality and stable performance. They are exported to foreign countries, such as Russia, the United States, the Middle East, Turkey, Uzbekistan and Southeast Asian countries.
FAQ
1.About free samples
200ml free sample of lubricant additive will be provided, shipping cost be paid by recipient.
2.How to contact us if you are urgent?
Anything urgent, please add our WeChat:+86 13080741377. Mobile:0086-13080741377
3.Are we factory or trade company?
We are manufacturer of lubricant additive, we are factory.
4.How to confirm the Product quality before place orders?
Free samples will be provided before shipment, only need you to pay the shipping cost or arrange a courier to us and take the samples. You can send us your product specifications and requests, we will manufacture the products according to your requests.
Each batch lubricant oil additives, the COA will be provided.
5.what's the MOQ?
The MOQ is 4 drums(200Kg/Drum), net weight is 0.8 Ton .
6.About the payment.
T/T (telegraphic transfer ) before the shipment.
7. About lead time.
7 -10 days after got the full payment.